What is MS anyway?
I have MS 24-7. I do my best to ignore "MS" while praying thru every moment I remember to pray. Counting my blessings is way easier than suffering and crying. My creativity is activated and I'm in the best health of my lifetime except for one little thing. I remind myself to reframe words to support healing, like Multiple Superbness and Take it EASY...no prefix necessary. Read thru this handout from the folks that research the human body to help us understand ourself. Doctors know what they know, but only I can know my body. That's great health healing body mind and soul changed how I feed myself and know what to put inside my stomach and heart.
144 KB
According to the National MS Society: 
"Multiple sclerosis (MS) involves an immune-mediated process in which an abnormal response of the body's immune system is directed against the central nervous system (CNS), which is made up of the brain, spinal cord and optic nerves.
I'm choosing  NATURAL SOLUTIONS that help to calm my autoimmune response and the overall health of my body, mind and soul.  Time for essential oils, alkaline diet, songs, stories, silence, & no more dead carcasses into my beautiful healing gut biome!  I also take rituximab twice a year. Trying to make less more so that I can have more fun and survive COVID-19 in 2021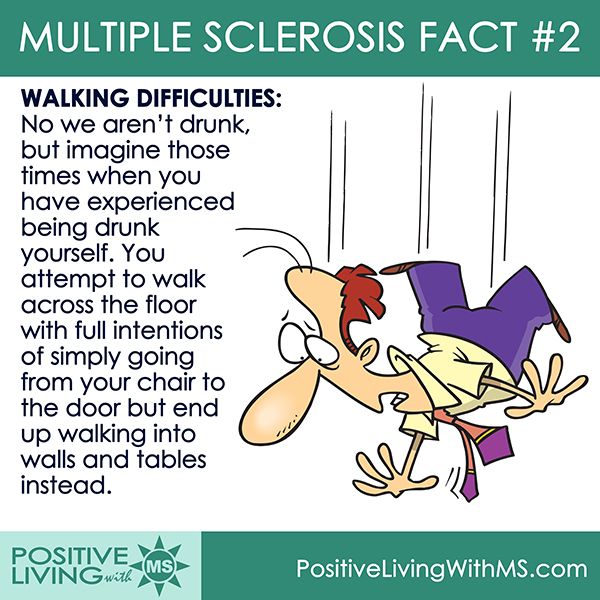 Like herbs and minerals, the FDA does not regulate essentials oils. Most medical doctors don't consider them a valid treatment for what ails you, but those who use them are true believers. But check with your doctor first. If you have allergies or anaphylaxis, you'll probably want to avoid most essential oils. By and large, though, they're worth a try.
The National Center for Biotechnology Information states that, in MS patients, "essential oils (aromatherapy) may give symptomatic relief with sleep, relaxation, joint mobility, and an improved sense of well-being." Below is a list of the essential oils to that may help to ease symptoms of various conditionst
For Pain:  Spike lavender, sweet marjoram, lavender, petitgrain, Roman and German chamomile, clary sage, lemongrass, helichrysum, peppermint, ginger, black pepper.
For Stress:  Rose otto, frankincense, clary sage, sweet orange, bergamot, grapefruit, ylang ylang, sandalwood, neroli, sweet marjoram, petitgrain, mandarin, lavender, rose geranium, tangerine, jasmine.