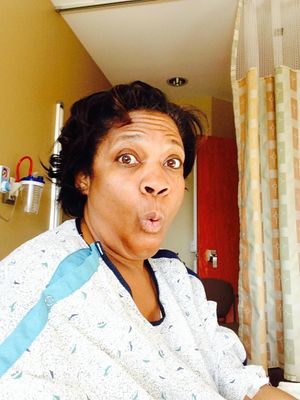 I've Multiple Sclerosis - MS!  Yup! Diagnosed on my 50th Birthday, what a great present!  As a creative artist...MS was the motivation I needed to become aware of how to take better care of my-blessed-self.  Nobody wants to have an illness, right?  
My emotions broke my mind and wrecked my S'Myelin soul.  I spent a couple of years triggered by disappointments to attempt numerous times to end my miserable me-ness.  #meany  Yet, everywhere, people are dealing with health ailments worse than considerable.  
I used to have diabetes but thanks to the short-term help of Metformin, plus prayer, working harder,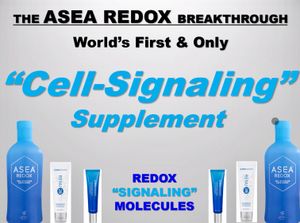 Dr. Sebi nutritional reboot & exercise, I turned it around!  MS occurs when the immune system becomes hyperactive & defensive, overreacting to certain cells in the brain's myelin.  It could also be a parasite; I'll keep my site posted!
My solution?  
Take charge of my health, using prayerful meditation, exercise, music, clean/organic plant-based nutrition, love, God, laughter. essential oils and AMAZING MOLECULES called ASEA!  Click Here you'd like to learn more about what I'm doing about MS, AGINGAGING and 2022 Stress.  Mke an appointment with me to watcg the videos together!
Thanks for voting!
I feel HEALTHY
Absolutely

0

Mostly

0

Often

0

Occasionally

0

Not At All

0

0 responses
Share