Grammy Nominated Children's Music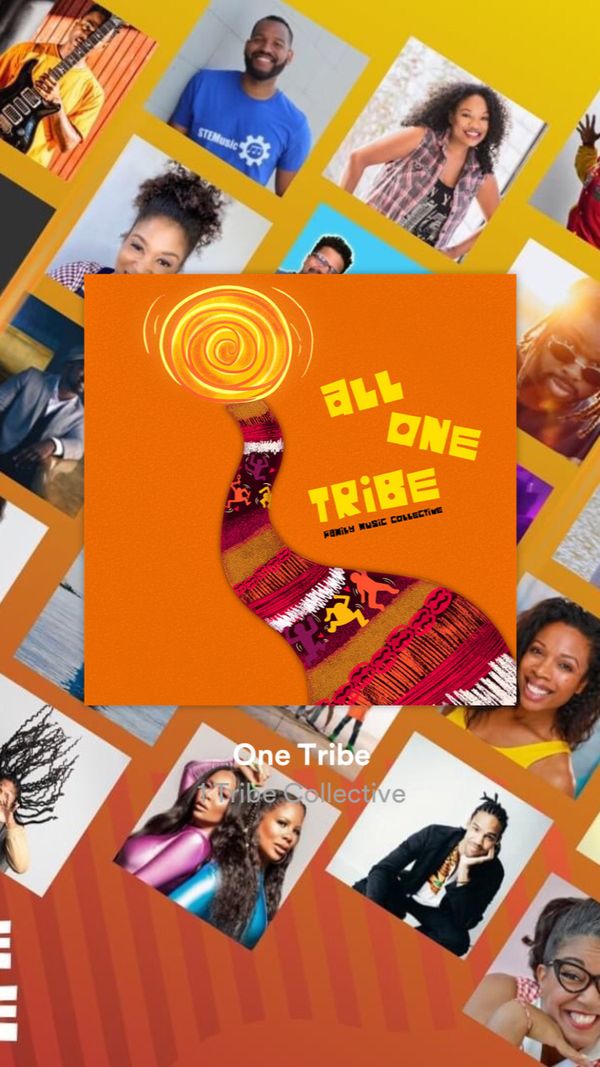 Exactly who is Robbi and what does she DO?
As a Board Member of
Wisdom of The Elders
, Robbi Kumalo is a versatile artist who has made significant contributions to various fields throughout her career. With skills in somatic healing, Reiki, voice acting, and artist management, she excels in multiple areas.
As a somatic and Reiki healer, Robbi guides individuals on transformative journeys, addressing physical, emotional, and spiritual well-being through her deep understanding of the mind-body connection.
In voice acting, Robbi's powerful lyric soprano has enchanted audiences worldwide. She effortlessly transitions between genres, leaving a lasting impression and collaborating with industry giants on esteemed television shows.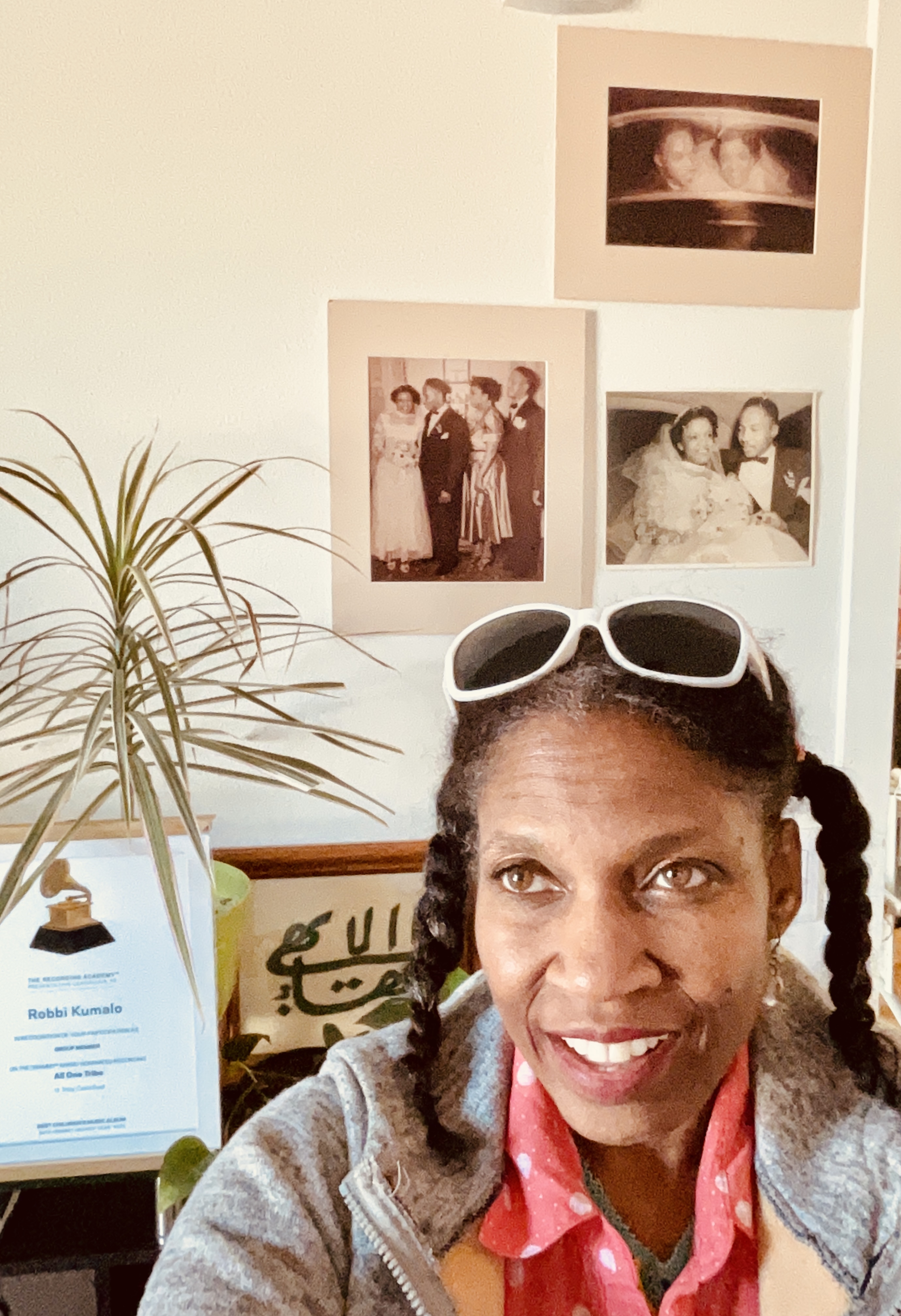 Robbi has also demonstrated her talent as an artist manager, working with renowned NEA Jazz Master, Jimmy Owens. Her expertise in coordinating logistics, facilitating collaborations, and promoting exceptional performances has contributed to the success of the artists she manages.
Looking ahead, Robbi aims to combine healing and artistic expression by incorporating somatic practices into her performances. She plans to create immersive experiences that resonate emotionally with audiences, utilizing her captivating voice and storytelling abilities.
Furthermore, Robbi envisions expanding her artist management portfolio to include diverse talents from various musical genres. Through her industry knowledge and passion for nurturing artists' careers, she seeks to create opportunities for emerging talents to shine on a global scale.
With her unique blend of skills and unwavering dedication, Robbi Kumalo pushes boundaries and redefines versatility in the arts. Whether healing through somatic practices, captivating audiences with her voice acting, or guiding artists towards success, her multifaceted talents continue to inspire and leave a lasting impact on the artistic landscape.
                                                                                                                                               Contact: Aaron Nigel Smith

Title: Producer - Aya World Productions 

 

Blessed to have sung in TV/Radio commercials and worked with Aretha Franklin, Diana Ross, and Paul Simon, I was Grammy-nominated for my song on ALL ONE TRIBE and have made an impact in the children's music industry. My passion for connecting with cultures is fueled by Baha'i Writings and I share God's message of love, equality, and amity on my website, blog, and podcast. As an artist with Multiple Sclerosis, I need alive support and aim to bring joy to all audiences, especially the young. I have 40 years of experience in character education and welcome tax deductible donations to support my mission as a fearless peace-bringer.