"

The well-being of mankind, its peace and security, are unattainable unless and until its unity is firmly established. " - Bahá'u'lláh
Meeting the Bahai writings, changed my life in 2018!  I realized after 7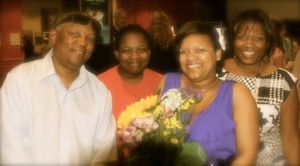 agonizing years I struggled living forward; broken and ambushed by Multiple Superbness as I call MS. I did not like life, yet I've been blessed to tell stories and sing to children aka happy, smart people! I remember my childhood, and motherhood; both somewhat happily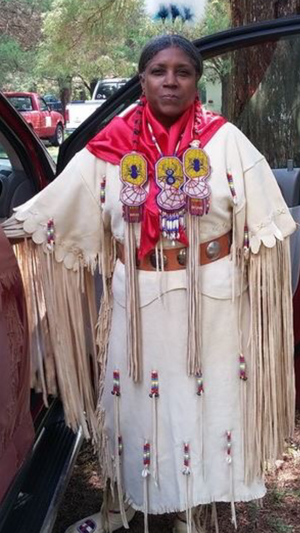 unhappy. My big sister, Cynthia recently died. She taught me my lifetime of relevant information. We talked constantly & I ached when she attended Potsdam State in 1970.  When she attended my first children's story concert in 1981 - she looked at me differently. We talked even more about college, music, how much she loved me and thought I was great!!  
For that show, I wrote the music, cast my friends, played piano, produced and directed a story-concert for 100+ families in my Patchogue-Medford LI Hood. My precious sister now sings with the elders of our family who've ascended. Thru the historic days COVID19, I'm a Grammy nominated songwriter with 1 Tribe!
40 Years Character Ed K-12 Assemblies
As a baby-boomer, I'm partnering technology with the arts to educate & coach current, recent and former children. Honing attributes necessary for us all to get along. Your fiscal support thru Fractured Atlas helps me to continue healing with stories & songs on virtual stages across the US, South America and South Africa. Like McDonalds used to claim "over 1,000,000 served - children that is, in 6 languages! Cafetorium Assemblies to Carnegie Hall!!! Praise God!  
I've got an agent & a home studio with cameras, percussion, ukulele, keyboards, vocal mics and Apple Computers ready for virtual performance spaces! Feeltone Instruments are healing me during this psychologic epidemic and a s soon as I can replace my BIRD puppets I'll Keep the Beat META. One day, I'll be a hologram Arts-in-Education remedy! LOL Visiting classrooms in space! Thank you for visiting my site today & for becoming a monthly $5 member :-)